Are you tired of painful medical office procedures?
We are all about patient comfort!
for
fast pain & anxiety relief
during
minor medical procedures, exams and injections
for
adults and children
____________________
(NOT FOR SALE IN USA PENDING FDA APPROVAL)
FOR HEALTH CARE PROFESSIONALS
Instructional Training Video
FOR PATIENTS - SELF ADMINISTRATION
Inhalation Video - Mask Accessory
(patient must be sitting up)
Inhalation Video - Nasal Cannula Accessory
(patent can be in any position)
WHO CAN RECEIVE HAND HELD NITROUS Any patient that 1) is over three years of age and 2) is not pregnant, that is about to receive a procedure with local anesthetics or numbing gels, is about to have an uncomfortable exam or injection or that shows any form of short term discomfort or nervousness.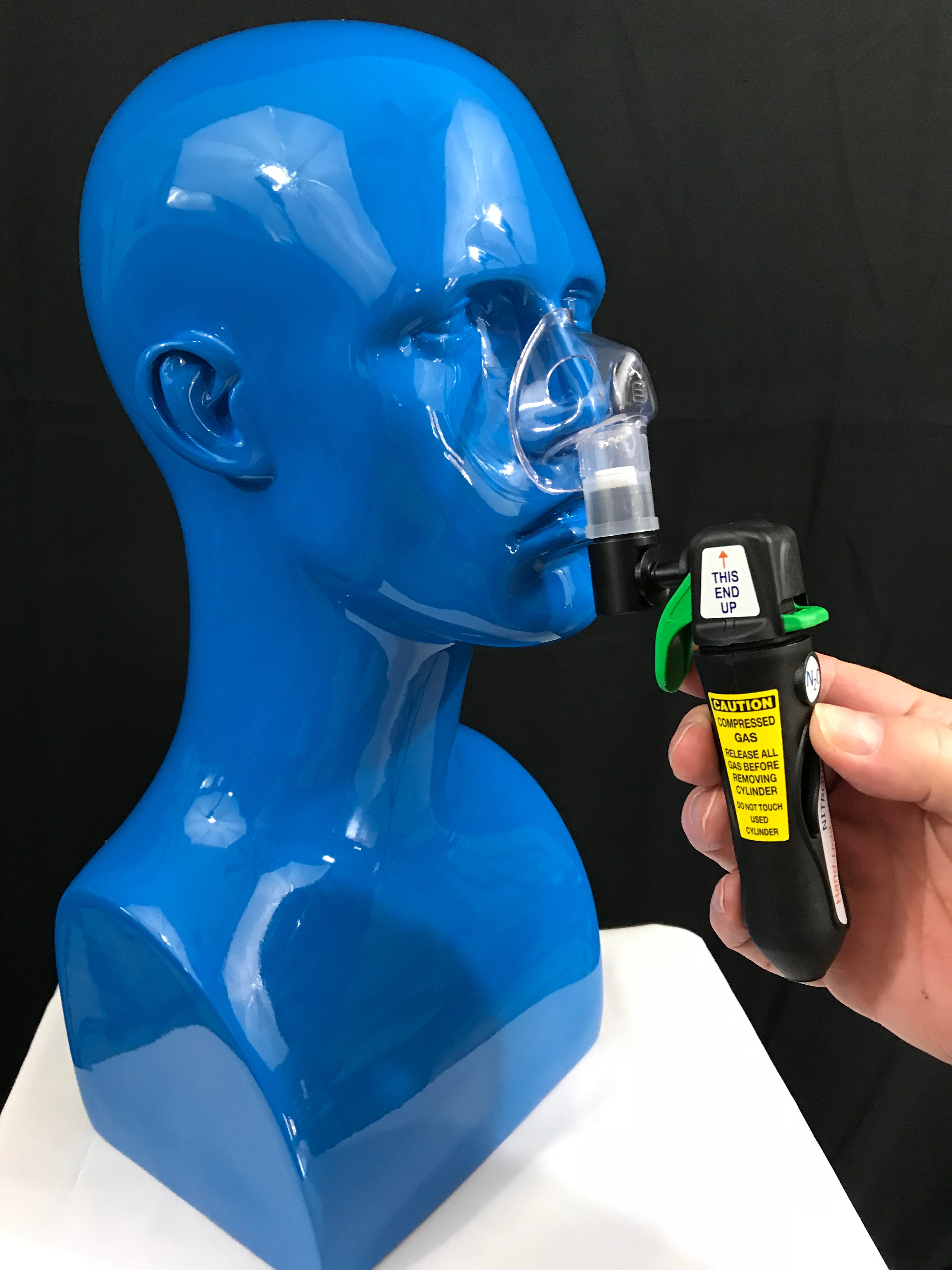 Mask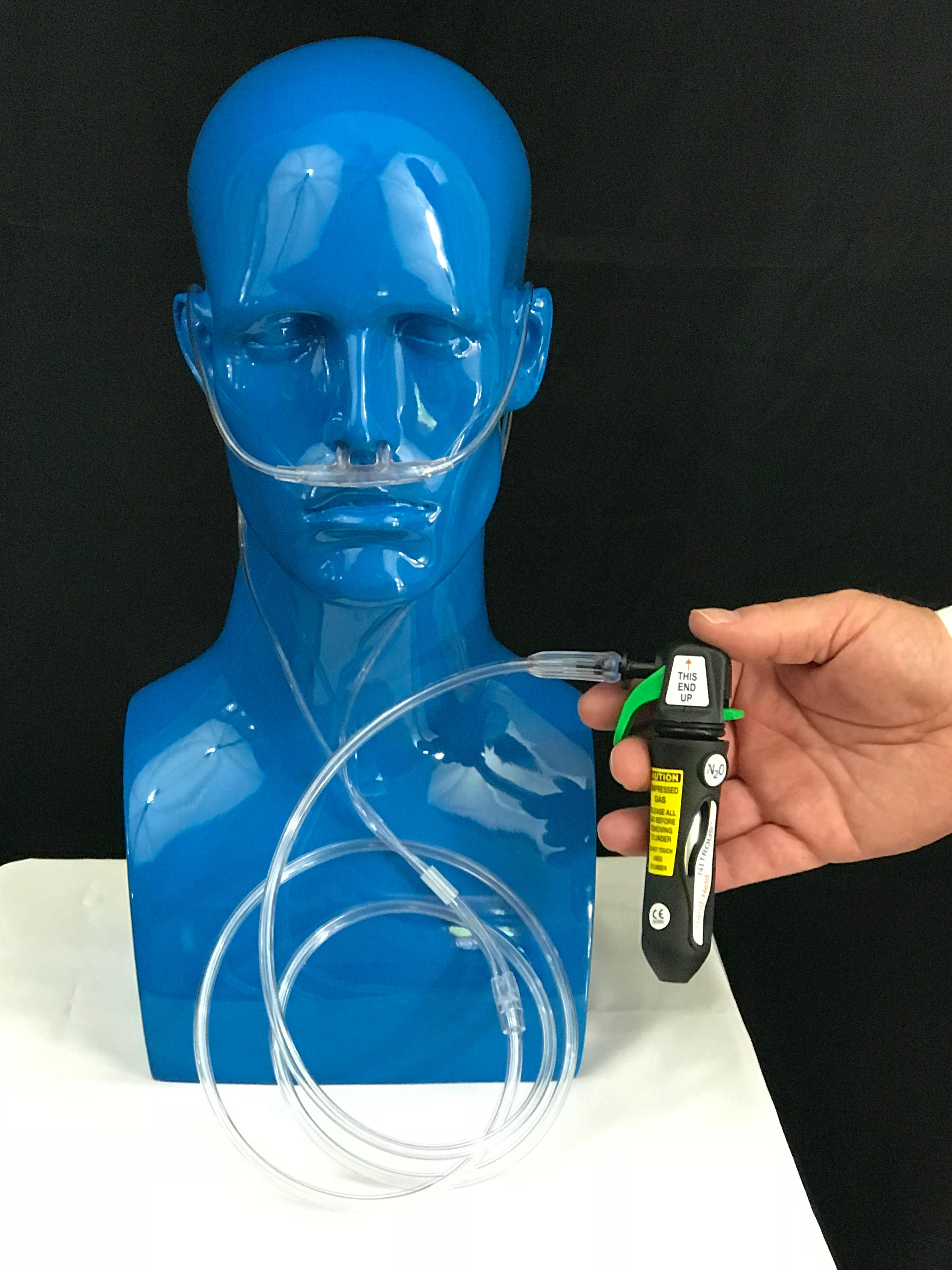 Nasal Cannula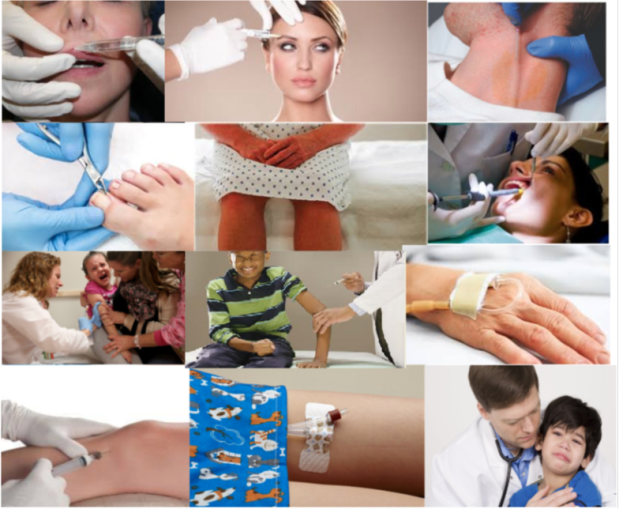 Benefits of Hand-Held Nitrous®
Creates short term pain and anxiety reduction in seconds

Safe and Effective

Patients recover in minutes

Tiny - fits in the pocket

Patient can stop inhalation any time

Easy to administer

No special training or certification required

Inexpensive

Powerful

Uses no electricity or batteries

Safe for administrator: Meets all OSHA and NIOSH exposure limits

No special evacuation plumbing required for the office

Uses USP medical grade nitrous oxide

Approved under FDA New Drug Application 208069

Dispenser can be used up to 150 times

Licensed in the State of Texas

Medical Device Manufacturer No.: 1001227

Wholesale Distributor of Prescription Drugs No.: 1001252
FDA Approval for Hand-Held Nitrous Gas
Instructions for Use (Cannula)