HAND-HELD NITROUS

®
Re-usable Nitrous Oxide Inhaler & Disposable Refills
Instructional Video
Reduce Anxiety and Pain in Seconds for Adults and Children Ages 3 Years of Age and Up
Can be administered while: 1) waiting for a procedure, 2) immediately before the procedure, or 3) during the procedure.
Each dose refill delivers an average of 39.6% nitrous oxide over approximately 180 seconds. Each dose comes with a disposable gas cylinder and mask.
CE 650446
ISO 13485 Certified FM 650454
Health Canada 99099
Human Use: Available Outside USA Only
For painful or uncomfortable exams or office procedures such as botox injections, cystoscopies, vasectomies, mole removal, local injections, vaccinations and other medical office procedures.
WHO CAN RECEIVE HAND HELD NITROUS
Any patient that 1) is over three years of age and 2) is not pregnant, that is about to receive a procedure with local anesthetics or numbing gels, is about to have an uncomfortable exam or injection or that shows any form of short term discomfort or nervousness.
EXPOSURE INFORMATION
Under "worse case analysis" this product may create a nitrous oxide time weighted average (TWA) exposure rate of approximately 4 ppm (parts per million) over an 8 hour time period. OSHA exposure limit levels of < 25 ppm TWA are considered safe.
WHO ADMINISTERS THE GAS
ADULTS: health care professional (or) patient
CHILDREN: health care professional only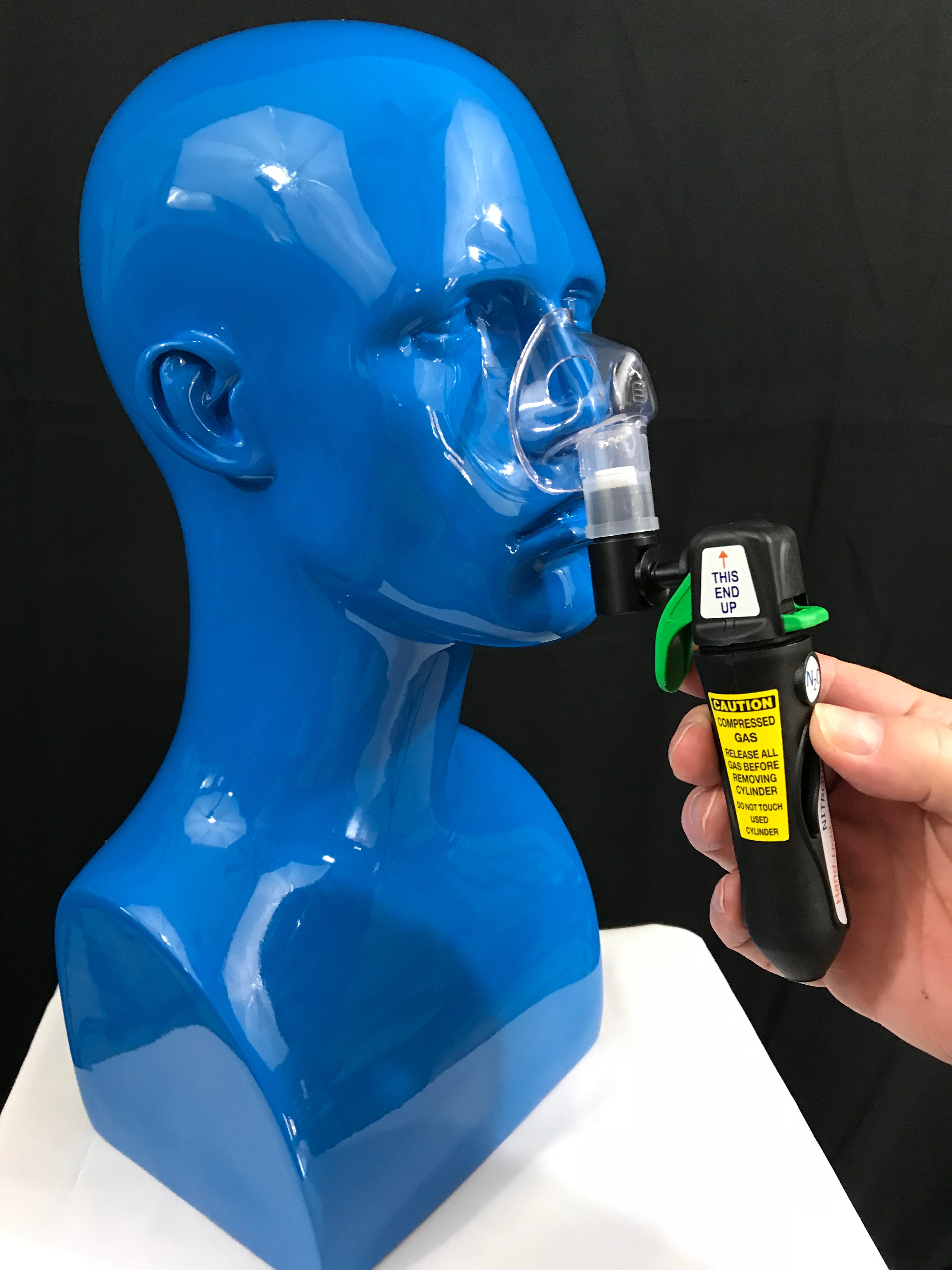 Mask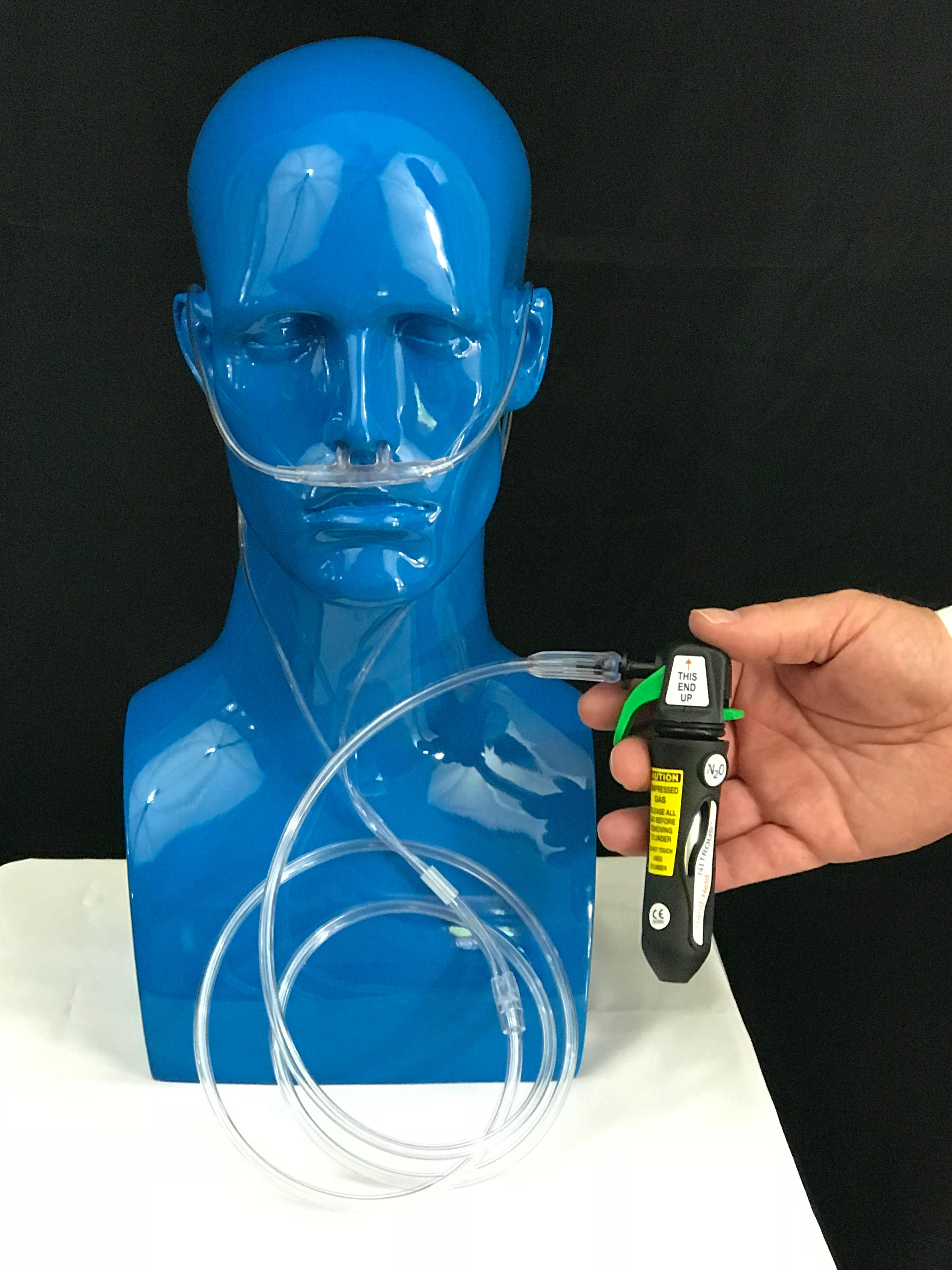 Nasal Cannula: Adult and Pediatric Designs (adults can self-administer gas to themselves)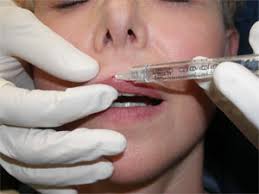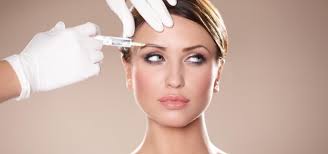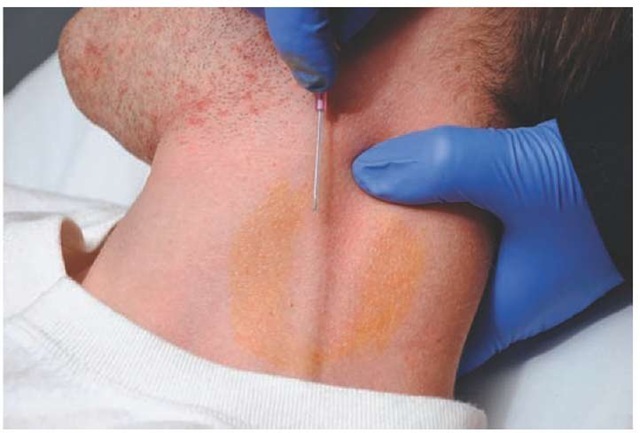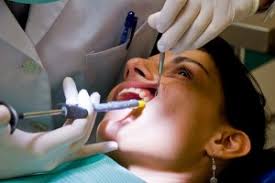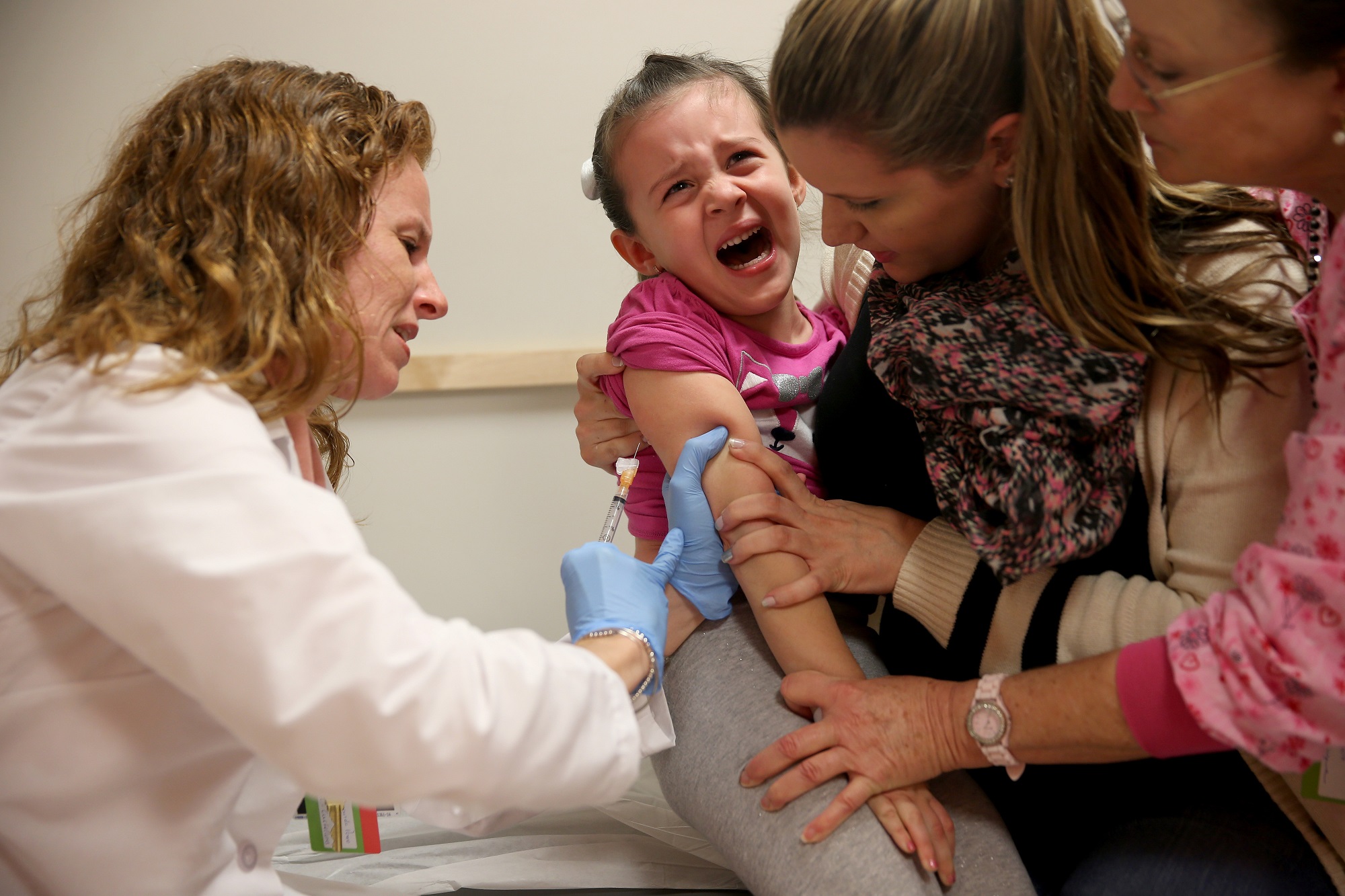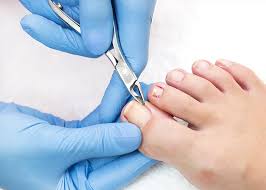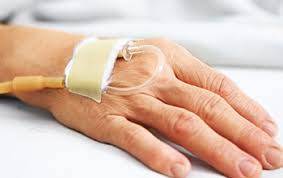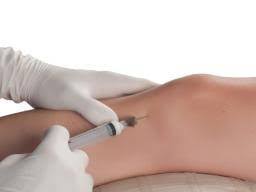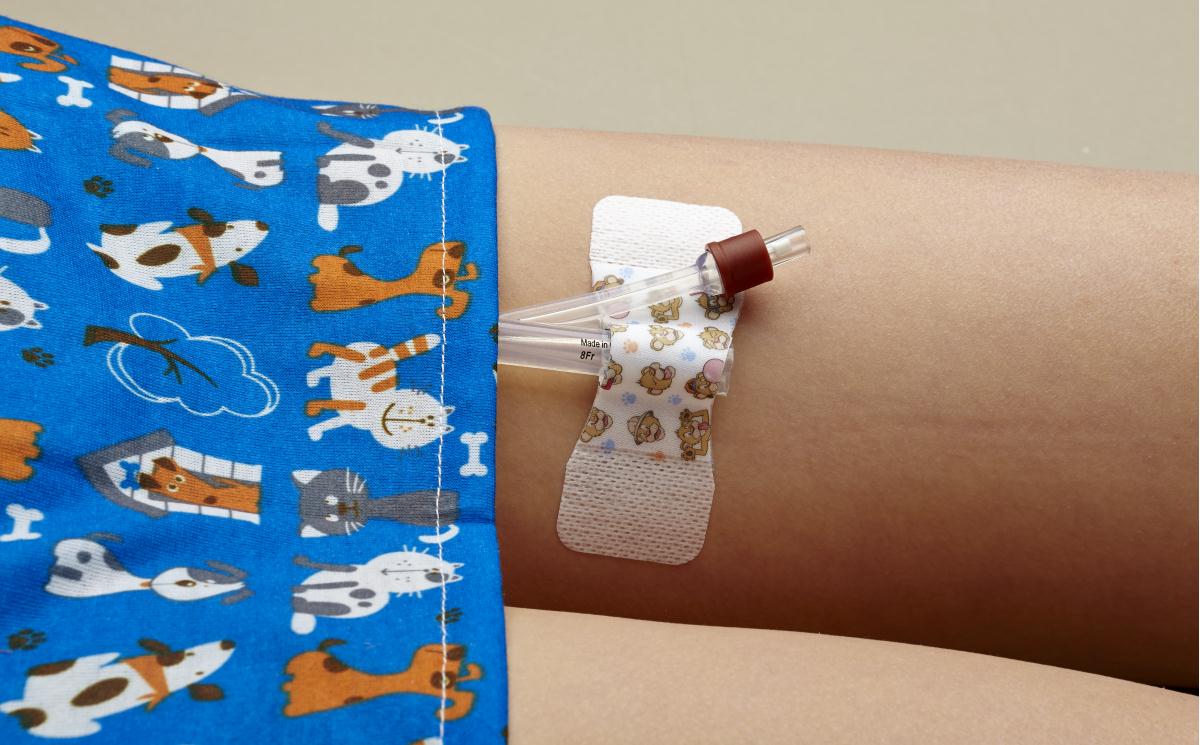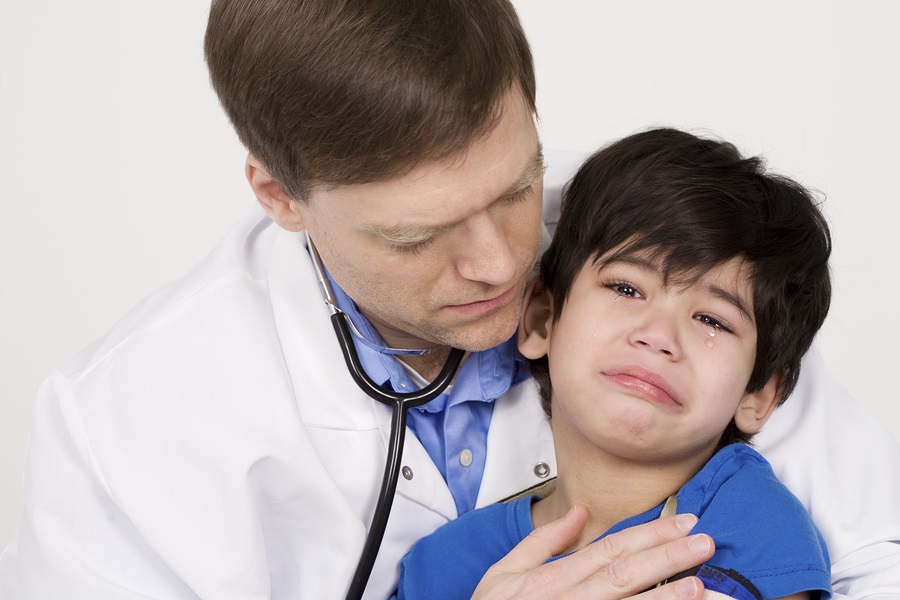 Benefits of Hand-Held Nitrous®
Creates short term pain and anxiety reduction in seconds

Safe and Effective

Patients recover in minutes

Tiny - fits in the pocket

Patient can stop inhalation any time

Easy to administer

No special training or certification required

Inexpensive

Powerful

Uses no electricity or batteries

Safe for administrator: Meets all OSHA and NIOSH exposure limits

No special evacuation plumbing required for the office

Uses USP medical grade nitrous oxide

Approved under FDA New Drug Application 208069

Dispenser can be used up to 150 times

Licensed in the State of Texas

Medical Device Manufacturer No.: 1001227

Wholesale Distributor of Prescription Drugs No.: 1001252
FDA Approval for Hand-Held Nitrous Gas
Instructions for Use (Veterinarian)
Instructions for Use (Cannula)